Welcome To:
Imagination Express ALL-ABOARD!



Video On KUSI TV (Windows Media Player)30 sec.
Video On KUSI TV (Real Player)30 sec.
From this page go to:
Videos– Program Descriptions
Photo Albums – News Paper Coverage
Letters of Recommendation & Reviews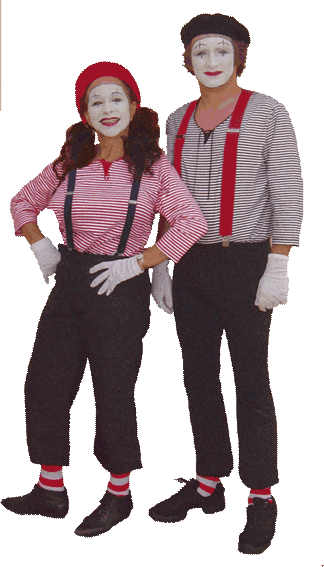 Telling stories and reinforcing positive life style choices using comedy slapstick,
and pantomime in a non verbal,highly energetic format. Great for kids of all ages.
National Register's Who's Who Reviews

In the News

Past Members Eric George

Past Members Emmeline Mina


Abstract Amongus
WORKSHOP
Timber
MIME-U-MENTARY
Email: ie@ieallaboard.org

Fax or phone: (619) 482-8856
Publically Supported Orginzation


510(c)(3) section 509(a)(1) and 170(b)(1)(A)(vi)

FLYER 2003